Two People Accused of Trafficking Woman in Four North Dakota Cities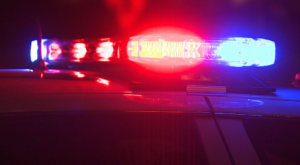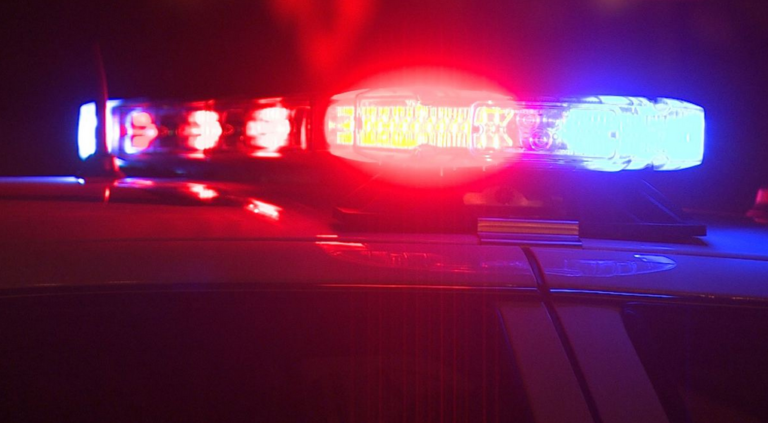 MINOT, N.D. (AP) – Two people are accused of trafficking a woman who worked as a prostitute last year in Fargo, Minot, Williston and Tioga.
37-year-old Andrea Beck and 46-year-old Richard Spain allegedly forced the woman to prostitute herself to cover her share of hotel bills and illegal drugs. They each face a felony charge that carries a maximum sentence of 20 years in prison.
Beck is from Morristown, Tennessee. Court documents list no address for Spain.
Beck is in custody, and could enter a plea at a Nov. 13 hearing. Court documents don't list an attorney for her.
A warrant has been issued for Spain.