Brides to Be Getting an Inside Look at What Their Big Day May Look Like
If saying those two magical words are in your near future then a one stop shop could take a lot of bridal stress of your shoulders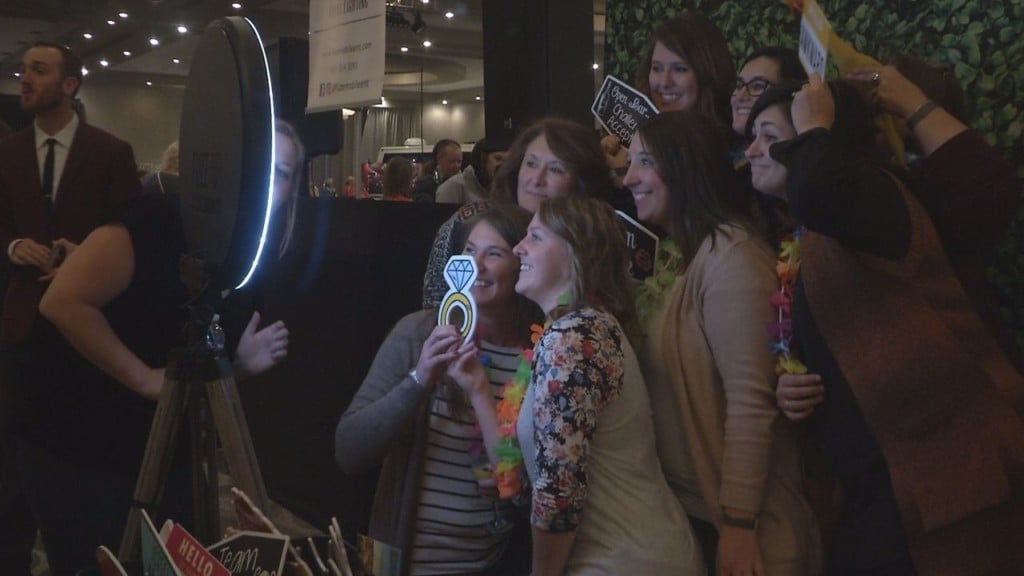 FARGO, N.D. — If saying those two magical words are in your near future then a one stop shop could take a lot of bridal stress of your shoulders.
The bridal fantasy show comes to Fargo every year to show soon to be newlyweds all of the options they have for their big day.
From photographers to decorators and even photo stations, weddings these days have more options than you can imagine.
Many of the vendors say this is a great way to get personal with potential clients.
"I love talking to couples. Not even just brides but grooms too and showing them what's possible on their day. Rather than oh they think they are going to have this this and this they have no idea and then I open their eyes to you can have the absolutely best wedding reception ever," said Dave Harmon, the owner of Harmon Entertainment
If you missed out this year, visit our website for information on how to contact vendors.