Moorhead Officer Charged with Assault of Woman Under Arrest
Jennifer Thomas was arrested in September for an incident involving a gun at the Moorhead Buffalo Wild Wings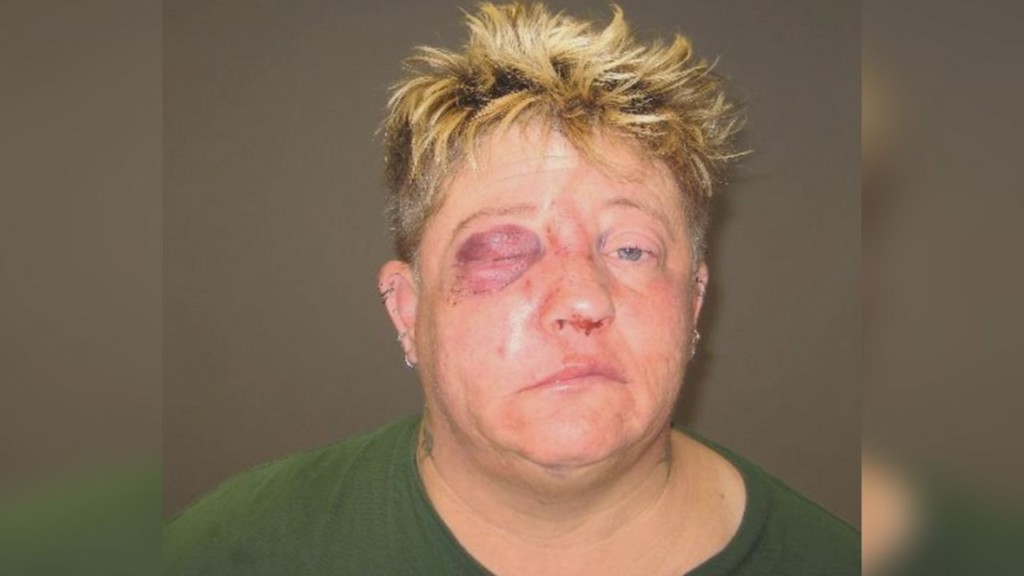 FARGO (KFGO) – A Moorhead police officer is on paid administrative leave after being charged with felony assault in Fargo.
According to court documents, Officer Matthew Lambert struck Jennifer Thomas with his elbow, causing injuries to her face.
Thomas was arrested in September for an incident involving a gun at the Moorhead Buffalo Wild Wings.
Thomas was allegedly assaulted by Lambert while she was being treated at a hospital in Fargo.
The city of Moorhead isn't commenting on the matter, but the city says in a written statement that it takes complaints about police officers seriously and takes appropriate actions to resolve such concerns.
Lambert has been a Moorhead police officer since 2012.
He was not arrested.