Compost No Longer Collected Curbside in West Fargo
It's part of a new state regulation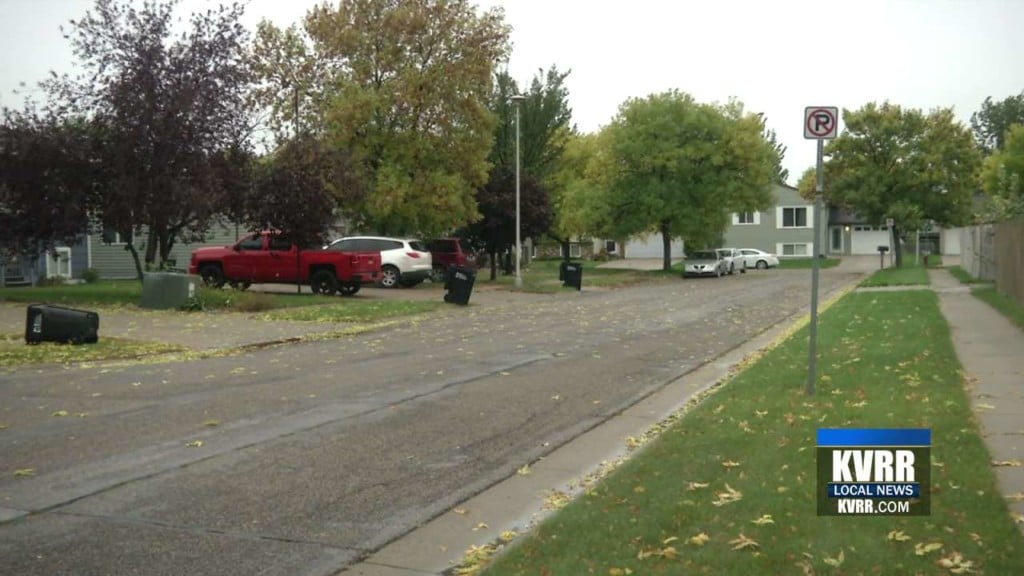 WEST FARGO, N.D. — The City of West Fargo is reminding people compost is no longer collected curbside.
The sanitation department will instead pick up compost at the Department of Sanitation, Legion Field, Eagle Run Water Tower and 17th Street East. The change is part of a new state regulation which limits the amount of compost that can go into the city's landfill. Grass, leaves and garden waste can decompose into dirt.
"If there's any garbage in it, any bags, any cans or glass or anything else, that doesn't decompose. And then that just piles up in a place where it's better to be filled in a landfill than laying on the ground at a compost site," said Thomas Clark, West Fargo Sanitation manager.
West Fargo also reminds people to check their website to find out what you can and cannot recycle because one wrong item in a bin can prevent tons of garbage from being recycled.