Red River Zoo Remembers its Animals with Day of the Dead Offering
The offering is an example of the zoo's efforts to showcase other holidays in other cultures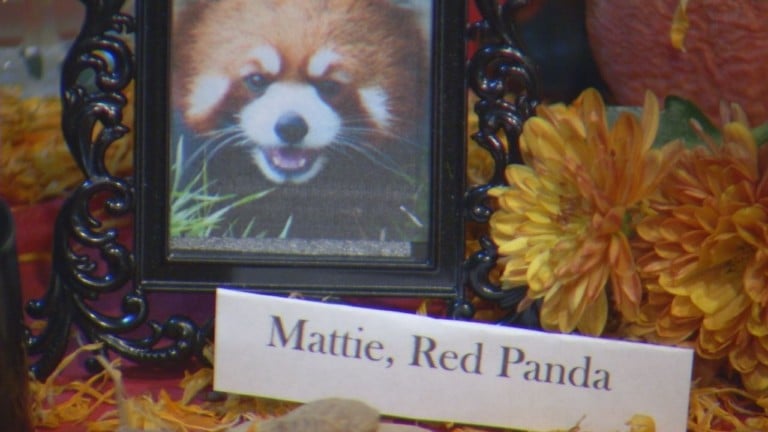 FARGO– The Red River Zoo is remembering its animals that have passed away with a Day of the Dead Ofrenda.
The Ofrenda, otherwise known as an offering,  is an example of the zoo's efforts to showcase other holidays in other cultures.
Zoo staff set out pictures of two deceased Red River Zoo animals, a Chinese Red Panda and a Takin, and honored them with their favorite foods.
The Ofrenda is set up inside the zoo's Discovery Barn.
"Just to immerse them [visitors] in a different holiday that is celebrated in different parts of the world and kind of just so they can see a little bit of Mexican culture and how that's celebrated," Red River Zoo director of education Bryan Vasquez said. "It's something that I grew up with, and just kind of wanted to share that with the guests here."
The zoo's Day of the Dead Ofrenda will be set up through November 2nd.