New Director Named at North Dakota Bureau of Criminal Investigation
Lonnie Grabowska will succeed Dallas Carlson who was confirmed as U.S. Marshal for North Dakota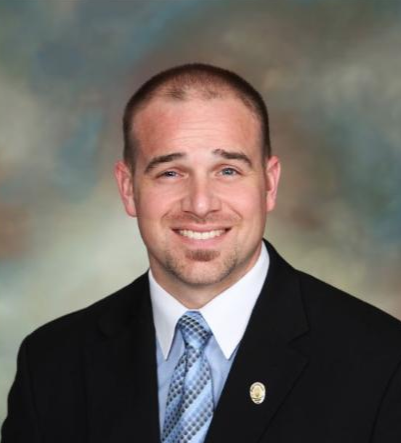 BISMARCK, N.D. — The North Dakota Bureau of Criminal Investigation has a new director.
And he's a familiar face around the bureau.
Attorney General Wayne Stenehjem has appointed Deputy Director Lonnie Grabowska to the top spot at the BCI.
Grabowska will succeed Dallas Carlson, who was confirmed as U.S. Marshal for North Dakota earlier this month.
Grabowska has worked in the bureau for more than 15 years, beginning as a special agent in 2003 assigned to the Drug Task Force.