Handi-Wheels Transportation Hosts Spaghetti Dinner to Raise Money
Most of the non-profit's passengers are disabled, elderly, or low-income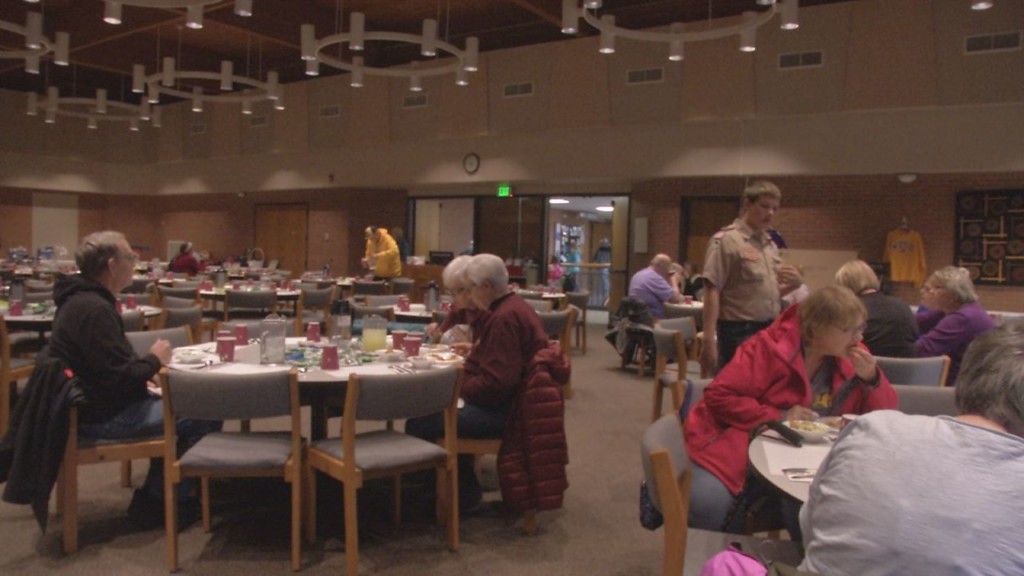 FARGO, N.D. — Handi–Wheels Transportation hosted a spaghetti dinner and silent auction to raise money for operating costs.
Most of its passengers are disabled, elderly, or low–income. Many of them use the service to get to doctors' appointments.
Handi–Wheels has four handicap–accessible vans that serve people in Fargo and West Fargo.
"Events like this help the community get to know who we are. We love to provide that service for the community. There is such a need for this type of service," Tonna Horsley, executive director of Handi-Wheels Transportation, said.
This is the 16th year "extra–mile" spaghetti dinner has been held.