Man Arrested in Grand Forks Stabbing
Police responded to the disturbance at 11098 North 39th Street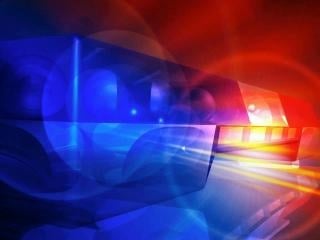 GRAND FORKS, N.D. — Police arrest a man after responding to reports of a stabbing at a Grand Forks apartment.
Thirty-seven-year-old Dickie Demery was arrested for allegedly stabbing a 65-year-old man at 11098 North 39th Street around 3 this afternoon.
Demery is charged with Aggravated Assault and Terrorizing.
The extent of the victim's injuries is unknown. Police say the two know each other.
If anyone witnessed the assault or has any information regarding the investigation, contact the Grand Forks Police Department.