Wild Terra Rounds Out First Annual West Acres "Fall Tap Fest"
Wild Terra and Fargo Brewing Company were the two featured local breweries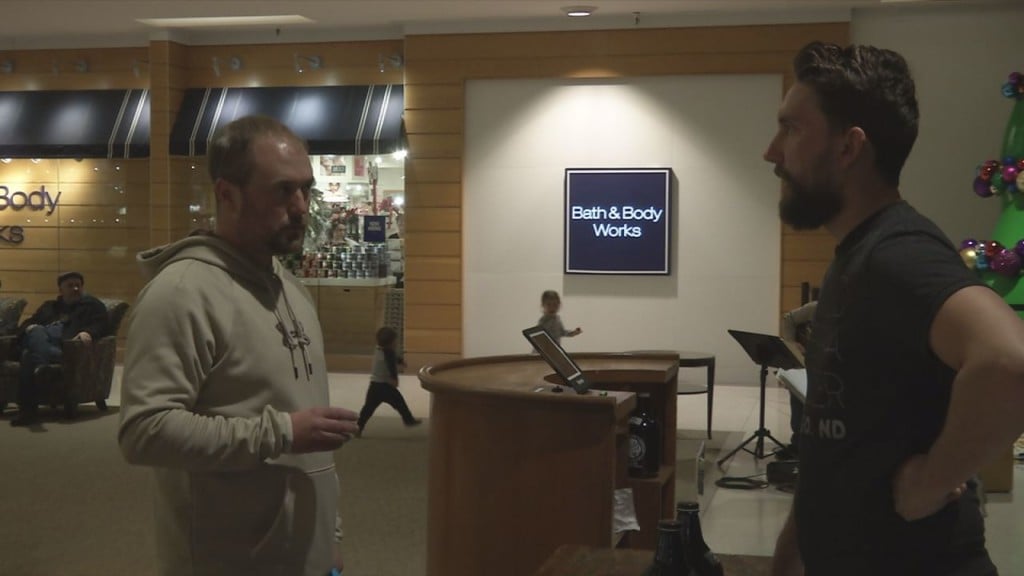 FARGO, N.D. — After featuring two local breweries over a four week stretch, West Acres wrapped up its first ever Fall Tap Fest for the year.
Wild Terra has set up shop in front of the old Herberger's entrance for the last two Saturdays.
People could relax and take a breather while live music from local artists plays in the background.
For the co–owner of Wild Terra, the chance to tap into a new group of possible customers is too good to pass up.
"It's great to have a different venue off–site from our downtown location. To be able to get in front of people, educate people about cider, what it is, and what it could taste like, and I just think the overall experience with the music, it's a great atmosphere," said Ethan Hennings, the co-owner of Wild Terra.
Fargo Brewing Company was the featured brewery for the first two weeks before Wild Terra took the reigns at the start of November.