Three Men Arrested After Theft Investigation Turns Into Drug Bust
Officers found a large quantity of meth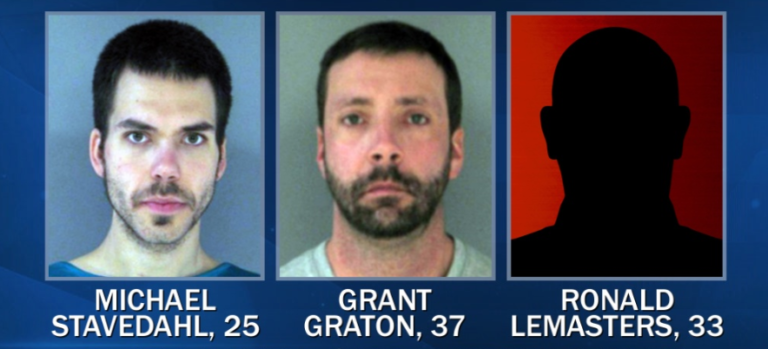 FERGUS FALLS, MN — What started out as a theft investigation turned into a drug bust in Fergus Falls.
An officer responded to a high-dollar theft at Dunham Sports on Monday.
The suspects were quickly identified and a search warrant was obtained to recover the stolen items and officers found a large quantity of meth.
25-year-old Michael Stavedahl was arrested following a short foot chase.
37-year-old Grant Graton was also arrested.
A second warrant was served at another home where more meth was discovered and 33-year-old Ronald Lemasters was arrested.
Meth was found at a third home and an arrest warrant is expected.
Nearly a pound of meth was confiscated with a street value of $10,000.