Plains Art Museum Hosts Native American Arts and Crafts Festival
There was art of all mediums ranging from jewelry to painting to pottery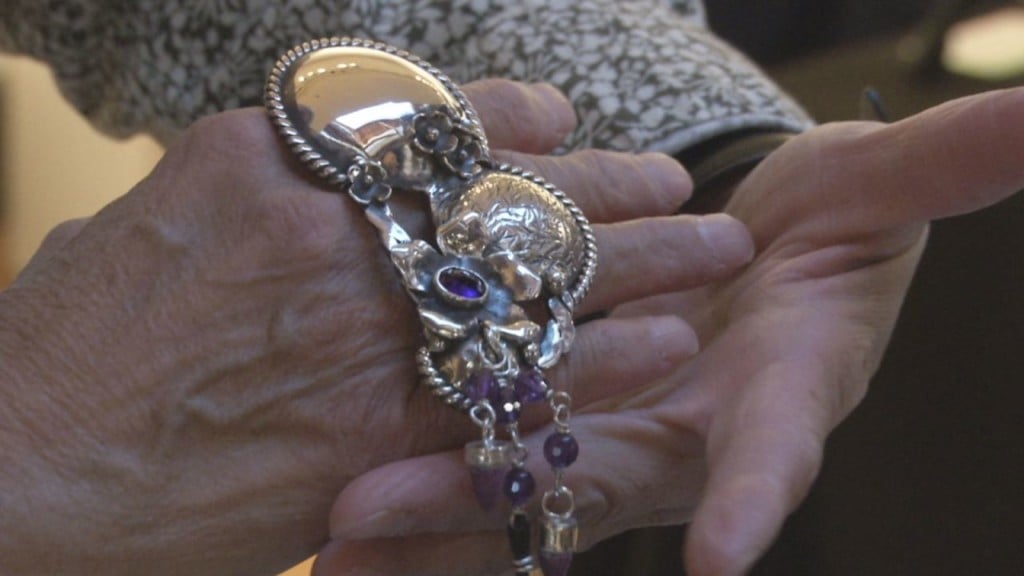 FARGO, N.D. — The Plains Art Museum is celebrating Native American Heritage Month with a festival dedicated to Native arts and crafts.
Artists from the Dakotas, Minnesota, and Wisconsin were there to show and sell their work.
There was art of all mediums ranging from jewelry to painting to pottery. Artists applied to the festival by showing their original work, and 22 of them were chosen. Organizers say it can be harder to find quality Native American goods at other events like powwows.
"I think a lot of people consider Native people to be living 200 years ago and living in the past. We feature a lot of contemporary native art," Laura Blackbird, Director of Native Art at the Plains Art Museum, said.
This is the fourth year the festival has been held.