Police Respond to Man Armed With a Knife at Grand Forks' Toasted Frog
No one needed medical attention in the restaurant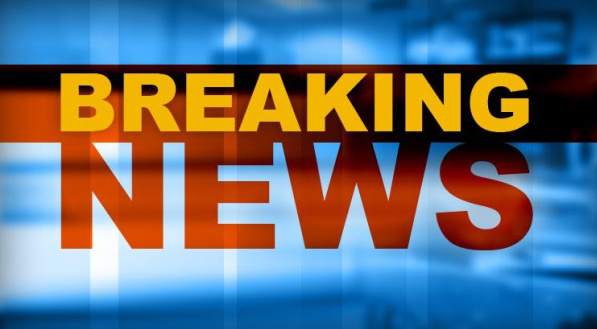 GRAND FORKS, N.D. — Right before 6 p.m., the Grand Forks Police Department got a call about a man with a knife at the Toasted Frog.
When officers arrived, no one required medical attention and the man, Darrin Drummer, had already left.
Officers found Drummer driving back home with the weapon in his car.
They conducted a high risk traffic stop in the 4800 block of Belmont Road.
Drummer is in custody and is being charged with multiple counts of terrorizing, criminal mischief, possession of a dangerous weapon and aggravated assault.
Police are questioning witnesses at the Toasted Frog.
They ask anyone else with information to come forward.