Hornbacher's Stores Sold to St. Cloud, MN-Based Coborn's Inc.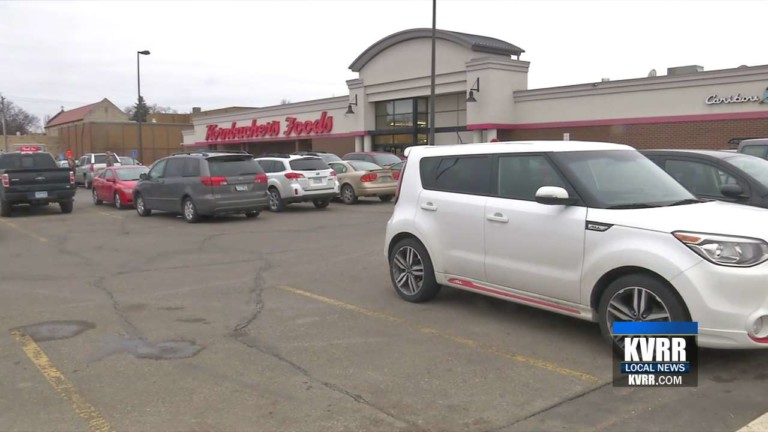 ST. CLOUD, Minn. – Hornbacher's has a big announcement: it will soon be under new ownership.
Hornbacher's was owned by SUPERVALU and has now been sold to St. Cloud-Minnesota based Coborn's.
SUPERVALU is focusing on the wholesale business, while representatives from Hornbacher's say they wanted to get back to their retail roots. Nothing will change for the customer shopping experience.
The stores in the sale includes five in Fargo, two in Moorhead and the one in West Fargo under construction.
"I'm so happy for the entire team here at Hornbacher's and the Fargo-Moorhead area to really be joining a new organization. And just to have a great outlook for the future to be thinking about how can we take care of our customers, how do we take care of our community and how do we make everything better?" Hornbacher's President Matt Leiseth said.
Coborn's also owns the Cash Wise, Marketplace Foods and Save-A-Lot stores.
The Hornbacher's in Grand Forks is not part of the sale and will close.