Church Puts On "Holiday Collections" Craft and Vendor Show
This is the largest church-held craft show in the region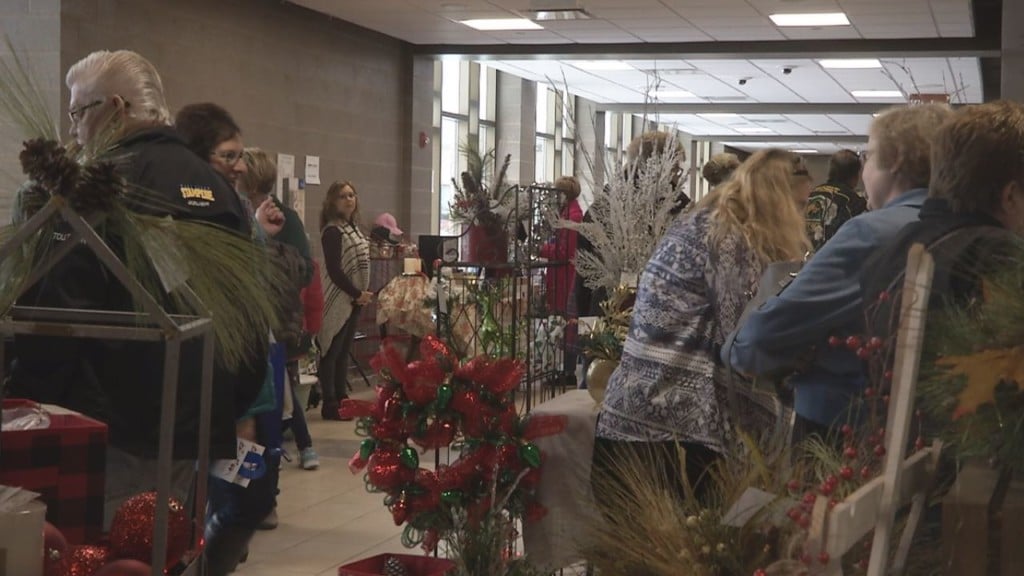 WEST FARGO, N.D. — The Holy Cross Catholic Church held their ninth annual "Holiday Collections" Craft and Vendor Show.
Over 80 vendors were there, compared to just over 20 when it first started almost a decade ago.
Organizers highlight unique, one–of–a–kind items from around the region.
They say hundreds of people go every year, and it's the largest church–held craft show in the area.
"I hope they see something they've never seen before, and I think they'll see that, and I hope they leave happy and with a bag full of goodies," Geri Harbeke, committee member, said.
Money from admission goes towards the Daily Bread program, and other proceeds go towards church developments.