Candy Cane Carnival for Kids Get People in the Holiday Spirit
The winter wonderland had all different stops along the journey inside of The Avalon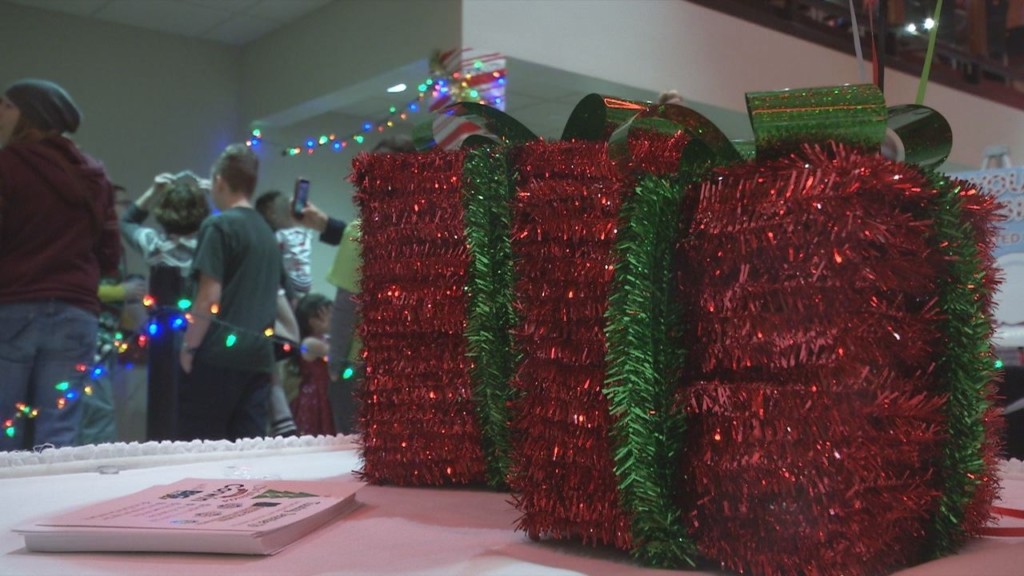 FARGO, N.D. — Kids are getting into the holiday spirit with some festive treats, decorations and music.
The annual Candy Cane Carnival for Kids is presented by Sanford Children's with the help of Santa and his elves.
The winter wonderland had all different stops along the journey inside of The Avalon in Fargo.
Those with Sanford say it's especially important to keep watch of your loved ones' health during the holidays.
"Physical health ya know anything like that is always something to be aware of but at the end of the day we're here to help no matter what so whether it's coming out doing something fun in the community or doing something fun in our hospitals we're just there no matter what," said Mary Maguire, the senior marketing specialist.
Aside from your traditional holiday characters, kids also got to take photos with Disney princesses.