Faith United Methodist Celebrates Beginning of Advent with Live Nativity Scene
The church has put the production on for 25 years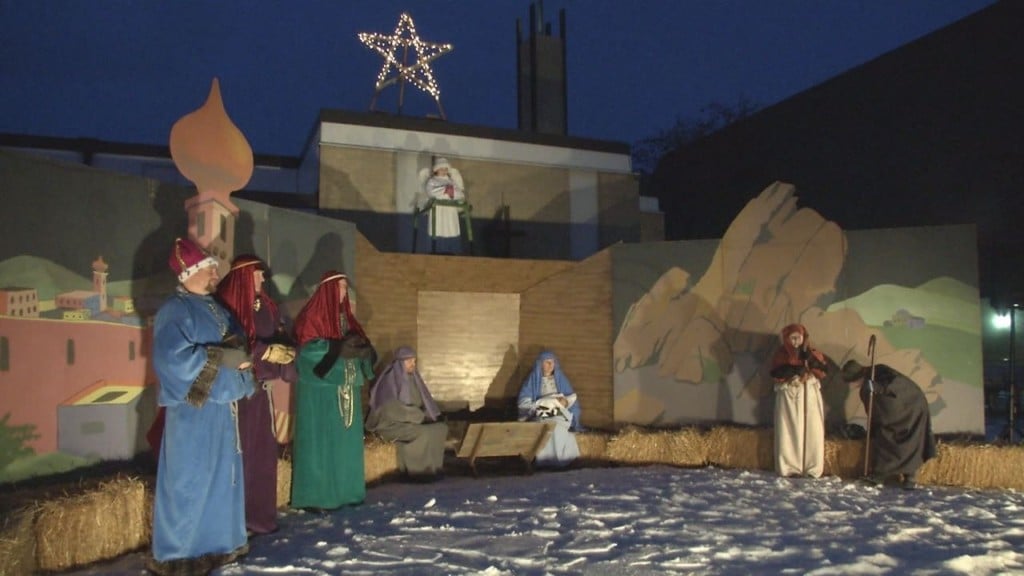 FARGO, N.D. — The season of advent begins with a live nativity show at Faith United Methodist Church in Fargo.
The 25 year tradition is one churchgoers get so excited about that organizers say they call two to three weeks before the show even begins to ask about it. Fargo North's Jazz choir also made a special appearance. Because it's much colder during this time of year, the cast of 30 rotates shifts throughout the production.
"Well a live nativity for us is just a great way to kick off the Advent and Christmas season. It's just so meaningful to see a live Nativity scene with live actors in it. To me, it's just one of the most moving things I've ever seen," said Christopher Hanson, who helped organize the nativity scene.
At the end of the show, there's a Christmas carol sing along.