Four Unique Coins Dropped Into Red Kettles In Fargo
The coins were donated at various locations including Fleet Farm, Walmart and Cash Wise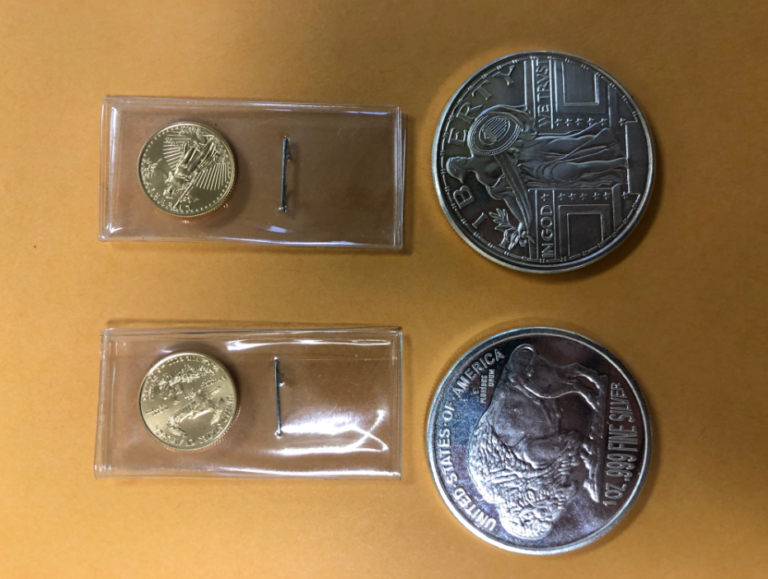 FARGO, ND — Some unique coins turn up in The Salvation Army Red Kettles each year and this season is no different.
Four unique coins were donated on Saturday in Fargo.
Two gold American Eagle coins valued at $123 each were donated.
Two silver American Eagle coins were also dropped into kettles.
They are valued at $14.25 each.
The coins were donated at various locations including Fleet Farm, Walmart on 52nd Avenue South and Cash Wise on 13th Avenue South.
The Salvation Army's goal this season is to raise $900,000.