ND Named Best State For Drivers, MN Comes in at #4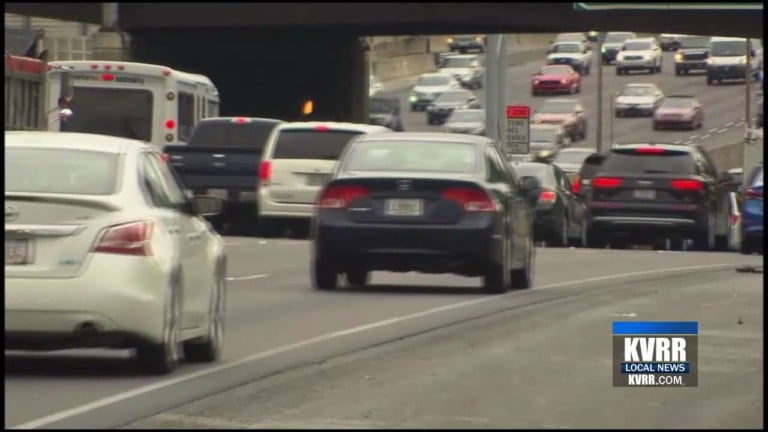 We may complain about traffic every once in a while, but it's not as bad as we think it is.
Personal finance website BankRate.com names North Dakota the best state for drivers and Minnesota is fourth.
North Dakota has a lower fatality and car theft rates than the national average. It also has lower gas prices, repair and maintenance costs.
The average vehicle insurance premium is also almost three hundred dollars cheaper than the national average.