Fargo Woman Brings Love of Crystals to Downtown Fargo
"Gnomes Nook" is located on 8th Street near Main Avenue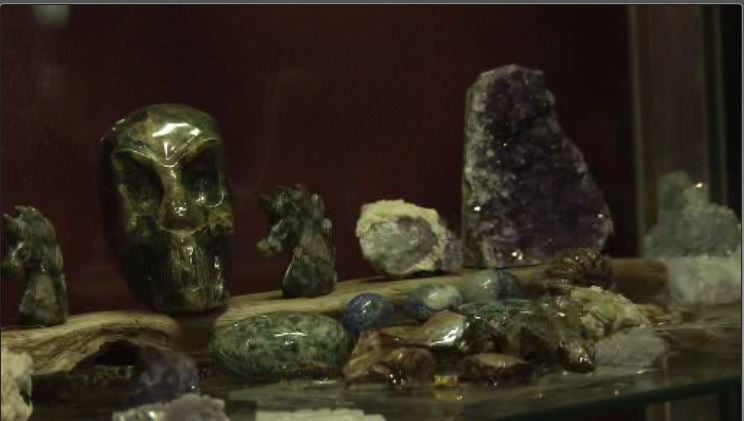 FARGO, N.D. — A Fargo woman is turning her passion for crystals into a full–time business.
Heather McCracken first became hooked on the gems when she went to a music festival in Tucson last year.
She then opened "Gnome's Nook" in downtown Fargo this June, offering crystals, aromatherapy, jewelry, and clothing.
McCracken says crystals have a unique energy to them, and can be used to compliment any mood.
"Really it's kind of what you're looking for. We can have different crystals for different things in your life. Calmness, anxiety for stress, for anything, and we can match you to what you're looking for," McCracken said.
Gnome's Nook is open Tuesday through Saturday from 11 am to 6 pm.
It is located in the same building as the Bee's Nest tattoo parlor at 14 8th Street South in Fargo.