New Sports Bar and Restaurant Opens Its Doors in South Fargo
SouthTown Pourhouse shares a building with Duane's House of Pizza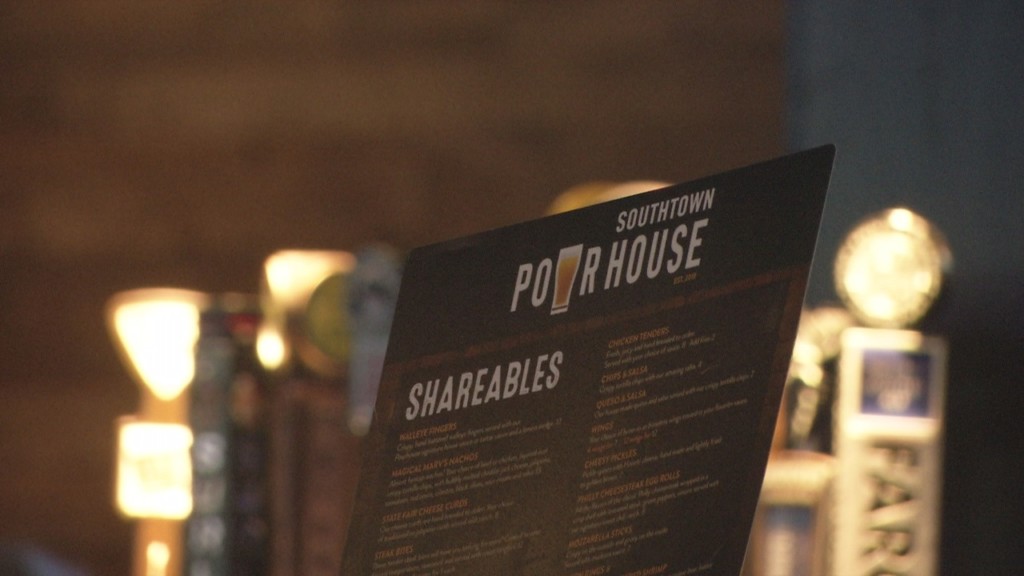 FARGO, N.D. — The owner of the Windbreak brings a new sports bar experience to South Fargo.
SouthTown Pourhouse opened last week, giving people a new option to watch sports and hang with friends.
The restaurant has burgers, sandwiches, salads, and several different beers on tap.
Managers say the area needed a neighborhood sports bar that could be a cornerstone for the community.
Just a week in, they're already seeing regulars come through the door.
"I've got people I've seen five days in a row. They love it here, and I'm hoping we can build a clientele and bring more people overall to this area so the other businesses can succeed and thrive as well," Kody Klein, the Assistant General Manager of SouthTown Pourhouse said.
SouthTown Pourhouse shares the building with the new Duane's House of Pizza location in South Fargo.
They are open daily from 11 am to 2 am, located at 4281 45th Street South in Fargo.