Driver, Students Hurt After School Bus is Hit By Pickup in South Fargo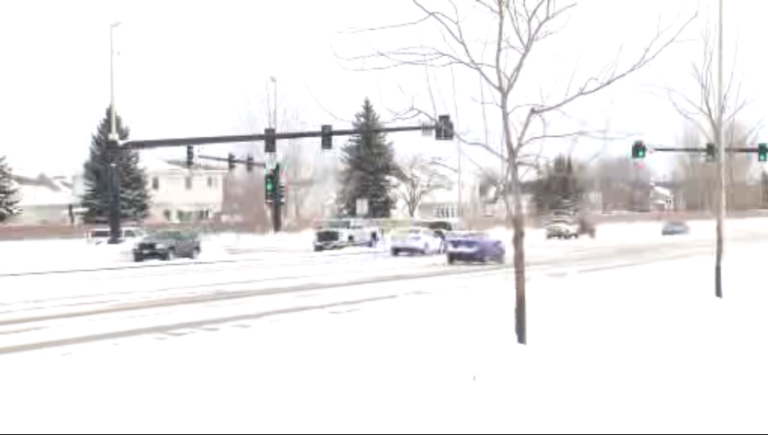 FARGO, N.D. – A bus driver has been taken to the hospital and two children have minor injuries after a pickup hit a school bus in South Fargo.
It happened around 10:30 at the intersection of 25th Street and 52nd Avenue South, near Don's Car Wash.
Fargo Police says the pickup was going too fast for the conditions while trying to turn onto 52nd Avenue on a yellow flashing light. The truck wasn't able to stop and crashed into the bus.
The pickup driver was fined $20 and cited for failing to yield.