Grand Forks Police Warn About Fraudulent Bank Transactions And Fake $100 Bills
The bills may pass the marker test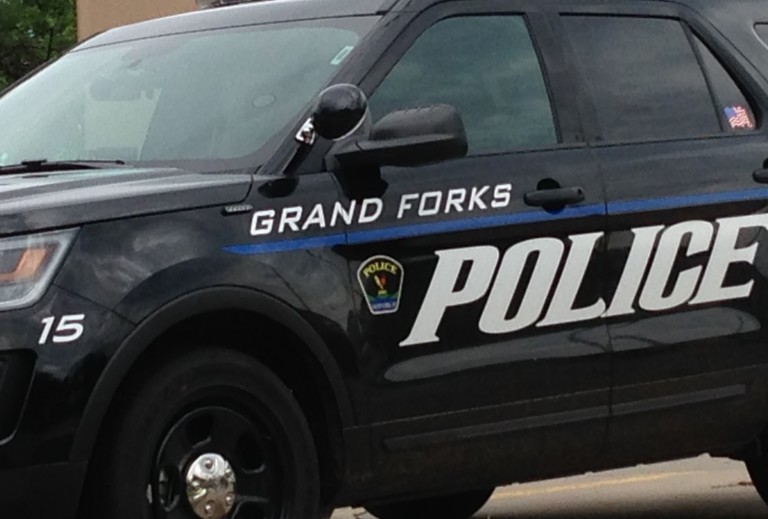 GRAND FORKS, ND — A warning to check your bank statements from the Grand Forks Police Department.
They have received a number of reports of unauthorized transactions taking place on accounts at financial institutions.
It includes both withdrawals and deposits.
People are typically unaware of the transactions until they review their statements or receive notification about the suspicious activity.
If you spot fraudulent activity, contact your financial institution immediately.
Police are also warning about fake $100 bills that have been accepted at a number of businesses in Grand Forks.
The bills may pass the marker test so people are being encouraged to look for a small symbol on the left and right side of the fake bills.
The department has collected images of a suspect and a vehicle, and plans to release the information in the coming days.