DNA Provides Break In 49-Year-Old Minnesota Cold Case
A burned body found in an abandoned home has been identified as 18-year-old Gloria Rieken of Minneapolis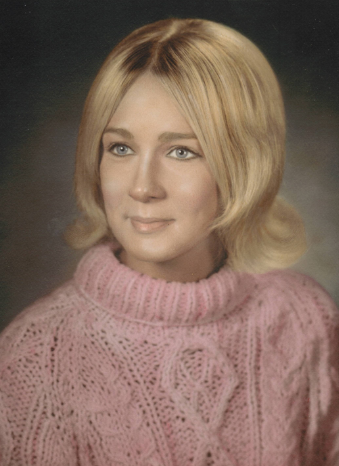 MINNEAPOLIS, MN — There is a major break in a nearly 50-year-old cold case in Mille Lacs, Minnesota thanks to DNA.
A burned body found in an abandoned home 49 years ago has been identified as 18-year-old Gloria Rieken of Minneapolis.
The BCA matched her DNA to family members.
Gloria was a freshman student at the University of Minnesota at the time of her disappearance.
One morning in early November, 1970, she left her apartment on foot for school but never arrived.
Her brother credits a TV news report in 2013 on providing the missing links.
"Everybody's always had hope," said Rick Rieken.
"But as time goes on it's less and less. There would have been no hope if we hadn't seen that news story and taken my mom and dad in for DNA sampling. If they hadn't made the offer, this wouldn't have happened. So, it's a good thing. "
The BCA will now try to piece together how she came to be in Mille Lacs County, and hopefully, how she died.
They say it's not the ending any family would hope for, but it is information.