Minneapolis Men Arrested In Heroin Bust In Becker County, Minnesota
Authorities seized over 50 grams of heroin with a street value of $15,000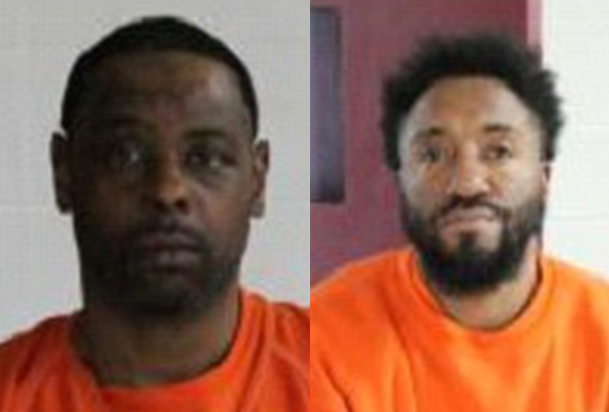 BECKER COUNTY, MN — Two Minneapolis men were arrested after heroin was seized Wednesday in Becker County.
Forty-three-year-old Titus Martin and 29-year-old Guntallwon Brown were each charged with 1st degree possession of a controlled substance.
Officers from the West Central Drug and Violent Crimes Task Force, Headwaters Safe Trails Task Force, and Paul Bunyan Drug Task Force seized over 50 grams of heroin with a street value of $15,000.
A number of other agencies assisted in the arrests.