Agreements Approved On Proposed $600 Million Data Center Near Twin Cities
The center could create 50 jobs will annual wages totaling $4 million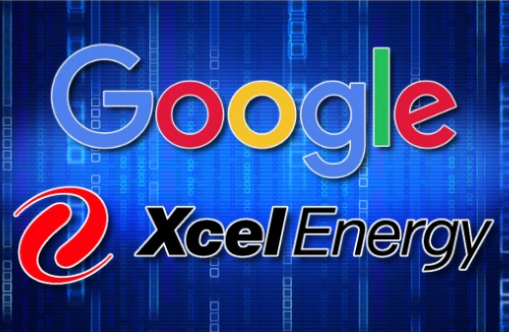 BECKER, MN — Agreements between Google and Xcel Energy to provide electricity for a $600 million data center in Becker, Minnesota have been approved.
Google is weighing plans to build the center on land next to Xcel's Sherco power plant.
Becker Mayor Tracy Bertram told the Minnesota Public Utilities Commission Tuesday the project would help her community transition away from a coal-based economy since the electricity for the center would come from two wind farms.
The center could create 50 jobs with annual wages totaling $4 million if Google decides to move forward with the project.