MN schools cannot withhold diploma based on meal debts, AG says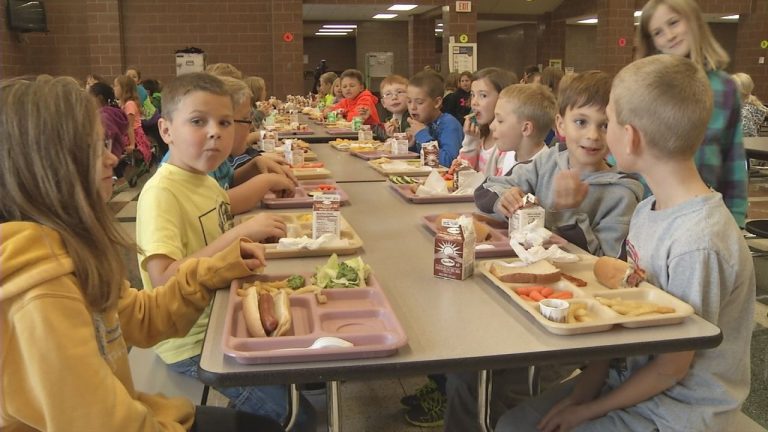 (FOX 9) – Minnesota Attorney General Keith Ellison issued a binding written opinion that under state law, "public schools are prohibited from denying students — who are eligible to receive their diploma — the opportunity to participate in graduation ceremonies due to unpaid meal debts."
The opinion comes in response to a request from the Commissioner of Education following reports of some districts restricting student participation.
"Minnesota law supports the principle that living with the dignity and respect that comes from participating in a graduation ceremony cannot be restricted by your ability to afford your life," Attorney General Ellison said.
According to the Attorney General's office, the opinion relies on two Minnesota statutes: the Minnesota Public School Fee Law and the Lunch Aid Law.
The Public School Fee Law states that "no pupil's rights or privileges, including the receipt of grades or diplomas, may be denied or abridged for nonpayment of fees," and that "any practice leading to suspension, coercion, exclusion, withholding of grades or diplomas, or discriminatory action based upon nonpayment of fees denies pupils their right to equal protection and entitled privileges."