Texas man killed in Dickey County crash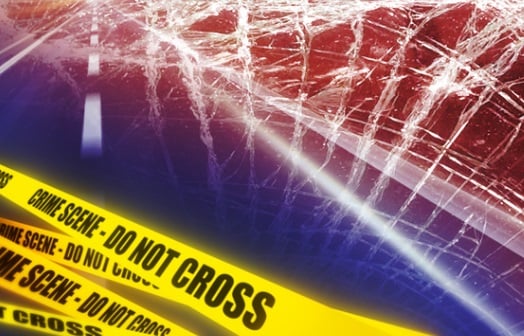 OAKES, N.D. The North Dakota Highway Patrol says a man from Texas was killed when he lost control of his SUV on a gravel road in North Dakota.
Sixty-three-year-old Walter Tatum Jr. died at a hospital in Oakes Tuesday after he crashed on a Dickey County road.
Officials say Tatum lost control left the east side of the road, tried to over-correct and rolled over in a ditch. Tatum was from Crystal City, Texas.