Water Shut Off To Half of Emerado, ND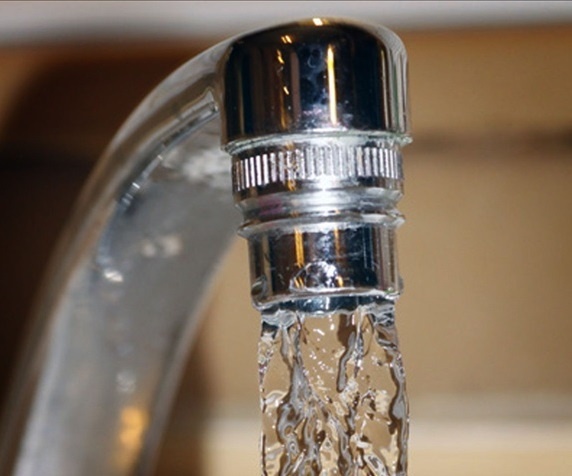 EMERADO, ND – The city of Emerado says water is shut off to one side of town.
Crews say it will come back on once they can get water levels back to an appropriate level.
The city also says water is not being supplied to the water tower. However, it has enough water for the next day-and-a-half.
Officials say it's important for people who get their water from Emerado to limit water usage until further notice.