Fargo Police Investigating Crash Involving U.S. Attorney Drew Wrigley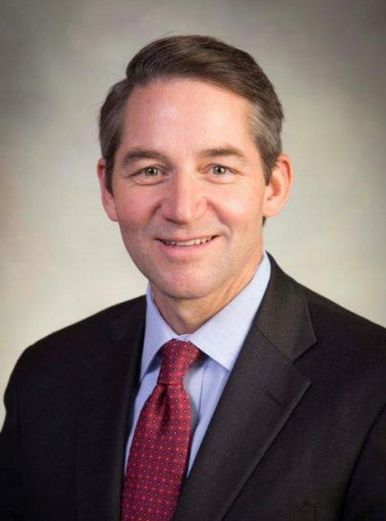 FARGO, N.D. – Fargo Police says it's investigating a crash involving U.S. Attorney for North Dakota Drew Wrigley.
It happened last Thursday.
Authorities say the former Lt. Governor and another person exchanged information at the scene. Now the other person wants to file a crash report.
Fargo Police says in a statement in part, quote, "We will conduct this investigation as we would any other crash investigation."