Over 11 Anglers Rescued from Upper Red Lake
Several reports of people who were fishing and became stranded when the ice broke away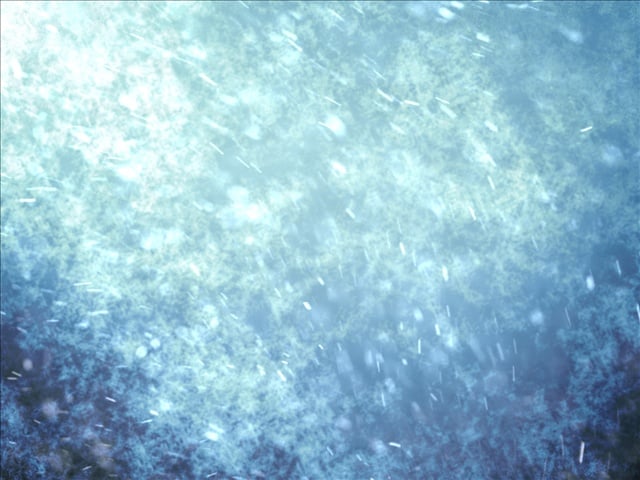 BELTRAMI COUNTY, Minn. — Over eleven people are rescued from Upper Red Lake.
The Beltrami County Sheriff's Office responded to several reports of people who were fishing and became stranded when the ice broke away.
Eleven people were rescued by a fire and rescue team while others were helped by local resorts.
The sheriff's office put out a warning to resorts this morning to not allow anglers out on the ice because of the unsafe conditions.