Charges are dismissed in January 2020 incident outside Moorhead restaurant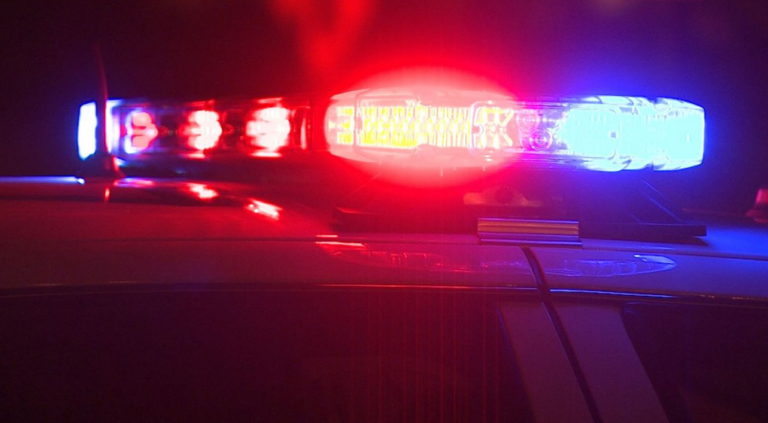 UPDATE: All charges were dismissed in this case on April 5, 2021.
MOORHEAD, Minn. — Moorhead police responded to a disturbance at JC Chumleys on Main Avenue at 2 o'clock this morning.
Someone had reported being threatened with a firearm while in the parking lot.
The firearm was located at the scene.
Officers detained several people.