Walhalla Newspaper In Operation Since 1896 Is Going Out of Business
Publisher Unable To Find A Buyer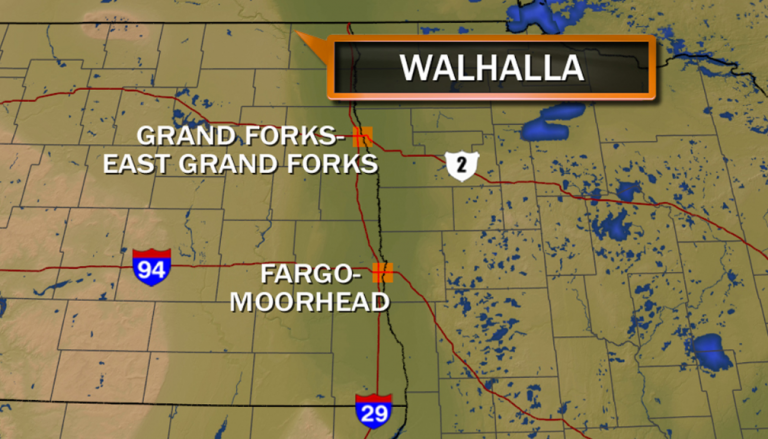 WALHALLA, N.D. — The Walhalla Mountaineer is going out of business after being published for well over 120 years.
Editor and publisher Rodney Huffman says he has been unable to find a buyer for the weekly newspaper.
Walhalla Mountaineer began publishing in 1896.
Huffman has been with the paper for 56 years.
The paper only has one other employee who has been there since 1972.
The 75-year-old Huffman says declining subscriptions and sales and a small pool of local advertisers led to his decision to close.