Fargo City Commission Temporarily Approves To-Go, Delivery & Curbside Liquor Sale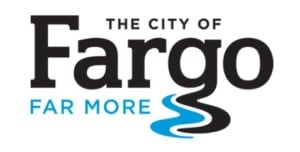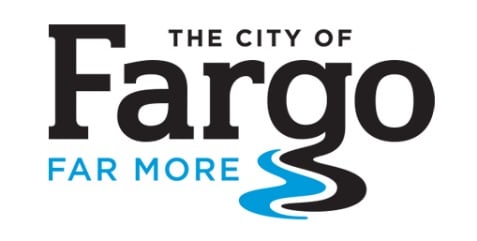 FARGO, N.D.–The Fargo City Commission has approved the curbside, to-go, and delivery of alcohol within Fargo city limits for the next 30 days.
Open container and proof of age laws remain in affect, and businesses will continue to be held to a high standard of conduct pertaining responsible service.
Fargo Commissioner Tony Grindberg said, "It is crucial we find creative and responsible methods of bolstering our local economy. The North Dakota Hospitality Association fully supports this temporary policy and continued efforts in support of our small businesses."
Grindberg proposed the temporary policy change.