Minnesota DNR Implementing Burning Restrictions Immediately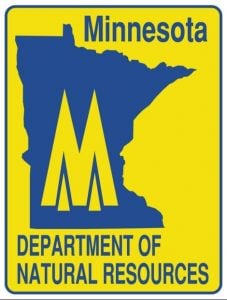 CLAY COUNTY, Minn–The Clay County Sheriff's Office shared a message from the Minnesota DNR about burning restrictions amid the COVID-19 pandemic.
Beginning Monday, the DNR is placing burning restrictions in Grant, Douglas, Pope, Norman, Otter Tail, Clay, Wilkin, Stevens and Traverse Counties.
The DNR said, "On a typical year, we try to give the public a couple of snow-free weeks to get some burning done before implementing restrictions. This year, given the pandemic situation, we've been instructed to implement restrictions immediately."
The restrictions will be lifted when the "green up" occurs.