Former Bison Quarterback Recovering From COVID-19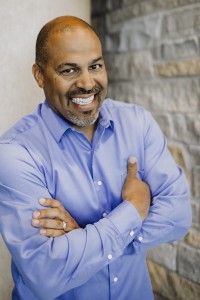 STAPLES, MN (KFGO)  – Former Bison quarterback Arden Beachy has been on both sides of the coronavirus pandemic.
He's a family medicine doctor in his hometown of Staples.  He recently came down with the virus. Beachy says he initially thought seasonal allergies were to blame for his symptoms.
"I noticed I really couldn't taste some of my favorite meals or smell anything and so that kind of alerted me to, maybe I had some symptoms of Covid because I read some articles even though it is not one of the common symptoms or at least when Covid 19 first came out most people were thinking shortness of breathe, trouble briefing, sore throat, fatigue, those type of symptoms," Beachy told KFGO's Derek Hanson.
Beachy said he expects much more will be known about the virus in the future.  "All of the sudden you get a pandemic or a novel virus like this where everyone is learning for the first time, and then those things become even more important," he added.
Beachy says he's fully recovered and back at work at Lakewood Health System in Staples.
He was named all-conference twice in the North-Central Conference while playing quarterback for the Bison in 1991 and 1992 where also starred in track and field.
In high school at Staples-Motley, Beachy was a three-sport standout. His last game for NDSU was the first game played in the Fargodome.
(photo: Arden Beachy, Lakewood Health Systems)