Organizers plan second protest for George Floyd in Fargo on Friday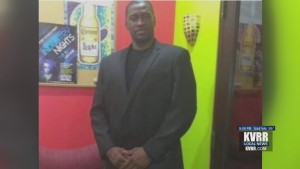 FARGO, N.D.–Organizers are planning a second protest to honor the life of George Floyd on Friday.
The protest will begin at 1 p.m. in Island Park. Participants will march from Island Park to the Fargo City Hall and partake in a peaceful sit-in.
The protest organizers said, "It's about getting our message across to the lawmakers. We believe by doing this, it will encourage them to come out and listen to the voices of their citizens! We strongly believe that having a better line of communication with our lawmakers, city leaders and law enforcement will install a safer community for us all!"
The public is encouraged to bring flowers to pay their respects.
Authorities are aware of the event. Protest organizers say it will be a non-violent event.
More information about the protest can be found on the event Facebook page.