Internal investigation finds former Fargo Police Deputy Chief Osmundson acted alone at George Floyd protest
The full PSO report is available on the City of Fargo's website.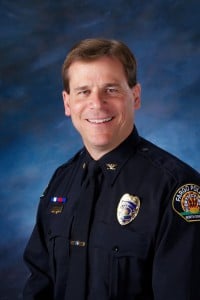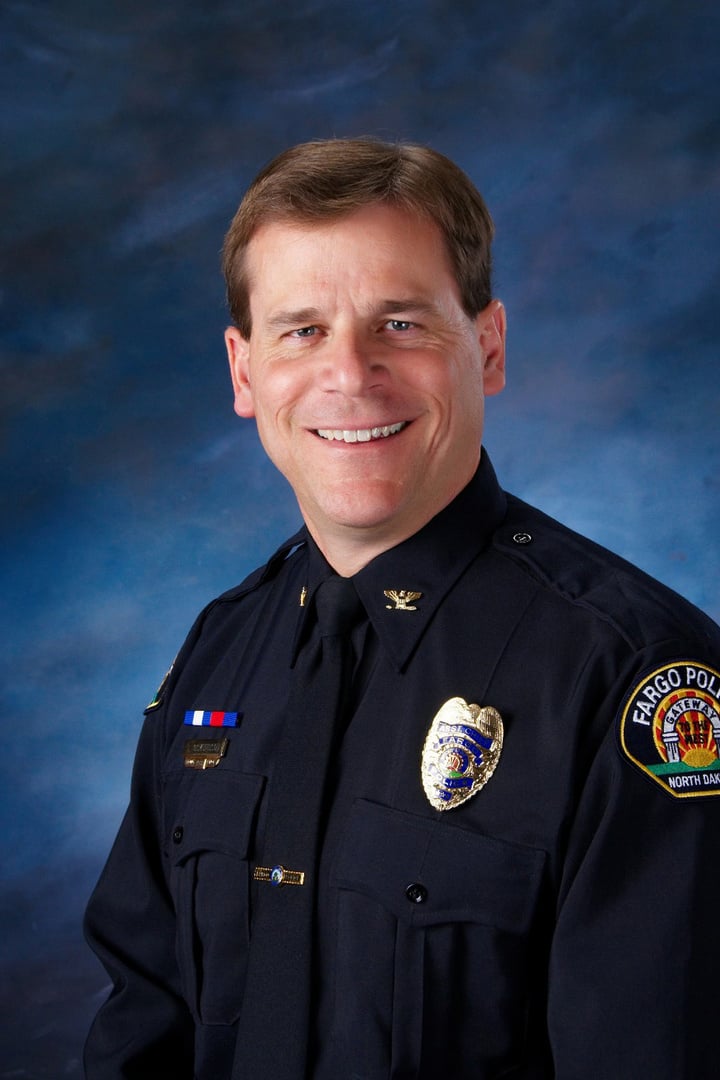 FARGO, N.D.–The Fargo Police Department's Professional Standards Office completed an internal investigation that found former Fargo Police Deputy Chief Todd Osmundson acted alone during a rally for George Floyd on May 30.
A report completed by the PSO states Osmundson went undercover at the rally to gain intelligence. He took photographs of protesters, rioters and police officers and allegedly consumed alcohol while on-duty.
The PSO determined that no other Fargo Police Department members were aware or authorized Osmundson to go undercover and take the actions he did. Osmundson was in a transitional duty status due to a work related injury at the time of the rally.
The PSO's report was sent to Mayor Dr. Tim Mahoney, City Administrators and the City of Fargo Human Resources Director without review from Fargo Police Chief David Todd.
On June 4, former Deputy Chief Todd Osmundson was placed on unpaid suspension. He resigned from the force later that day.
The full PSO report is available on the City of Fargo's website. The City says parts of the report have been redacted in order to protect the identity of an undercover law enforcement officer or a confidential informant.