Grafton Officer Remains In ICU, GoFundMe Started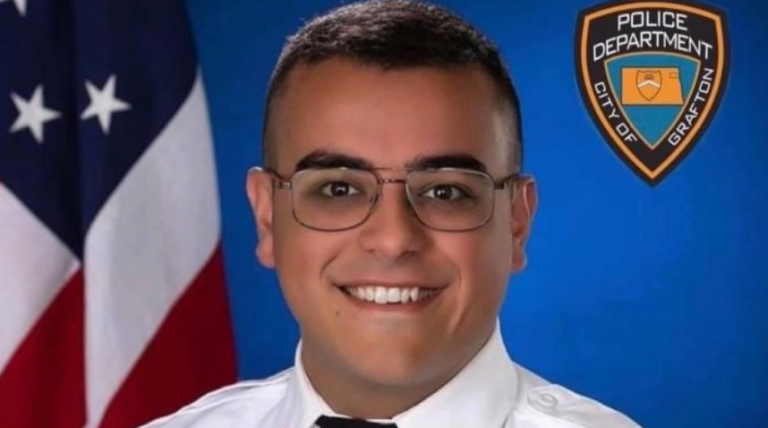 GRAND FORKS, N.D. — Grafton Police Officer Lucas Campoverde remains in the intensive care unit at Altru in Grand Forks after being shot in the line of duty last Friday.
A GoFundMe account has been set up to help the 22-year-old officer with his long road to recovery.
A benefit account is also set up at Choice Bank.
Officers exchanged gunfire with 37-year-old Ruben Cruz of Bottineau, North Dakota who was wanted on a federal warrant.
Campoverde was shot in the chest.
Cruz was also hit and taken to Altru.
His condition is unknown.
The link to the GoFundMe account is here.