Body of missing Fargo man found Tuesday afternoon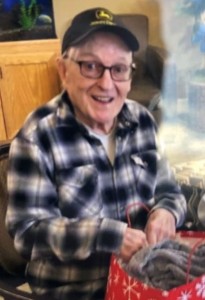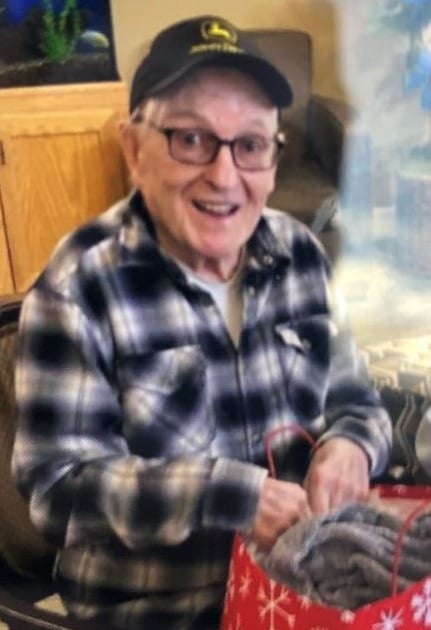 FARGO, N.D.–The Fargo Police Department has located the body of 80-year-old Robert McKinnon who went missing on October 1.
Police were dispatched to an unoccupied commercial building at 3501 45 Street S on Tuesday where they found McKinnon.
Police say there are no signs of foul play and do not believe he was left there. Fargo Police say officers were not given the authority to enter privately owned buildings without permission during the ground searches which is why the building where McKinnon was found had not been searched.
Fargo Police thanked the community for helping search for McKinnon and say the news was withheld for a day in order to notify McKinnon's family.