Update: North Dakota lawmakers approve temporary mask mandate for members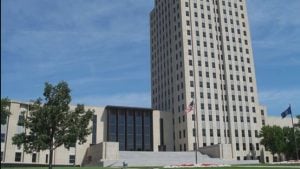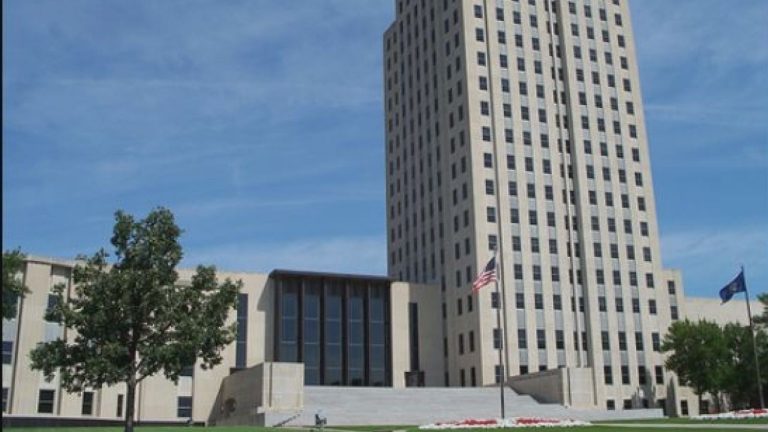 BISMARCK, N.D. – North Dakota lawmakers decided to require masks at the state Capitol. for the three-day organizational session.
The vote is supported by legislative leaders but opposed by far-right members of the Republican-controlled Legislature.
House Majority Leader Chet Pollert and Senate Majority Leader Rich Wardner told reporters Tuesday they support a mask mandate at Capitol legislative spaces to help protect lawmakers and the public.
Lawmakers are expected to finalize the rules Thursday for the upcoming session it convenes Jan. 5.