Bill would make jail mugshots confidential in North Dakota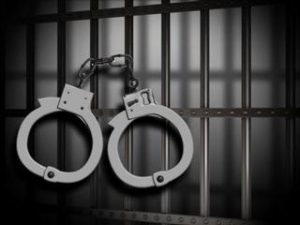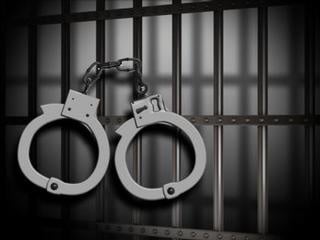 BISMARCK, N.D. (KVRR) – A West Fargo lawmaker has introduced a bill that would seal jail mugshots from the public.
The bill, introduced by Republican Rep. Shannon Roers Jones, says "unless there is a compelling public safety interest warranting release, the booking photo of an inmate is a confidential record."
The booking photo could only be released if the suspect fails to appear in court, becomes a fugitive from justice, or is convicted of the offense for which the person was arrested or a related offense.
The bill does not prohibit the sharing of booking photos among law enforcement agencies.