One Fatality Among Several Drug Overdoses Saturday in Grand Forks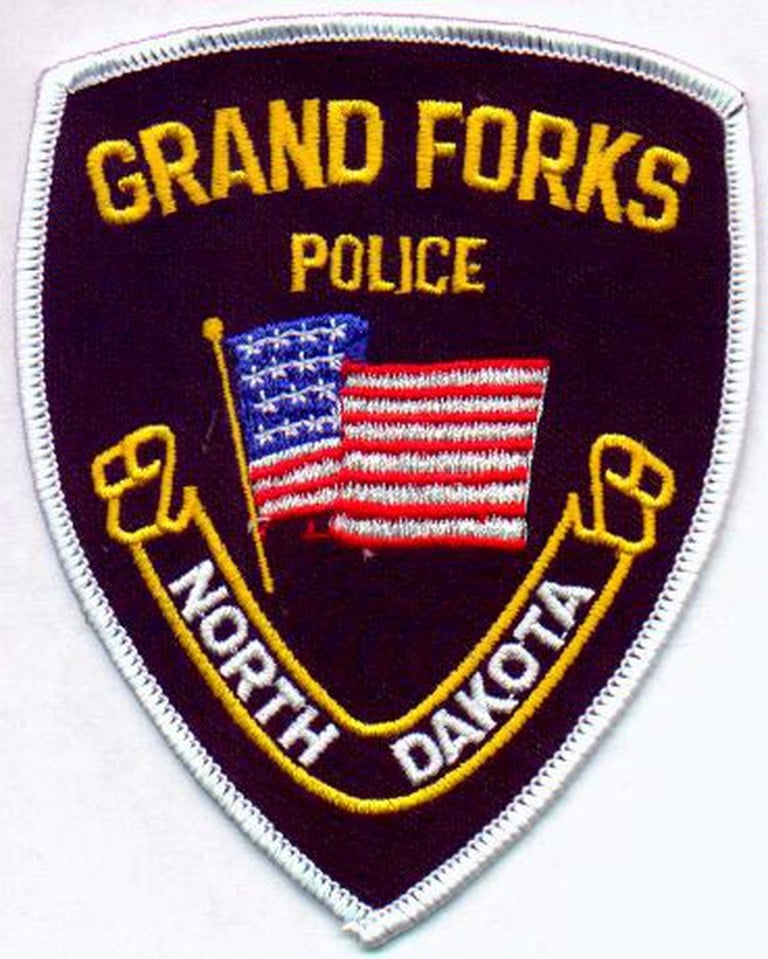 GRAND FORKS, N.D. — Police in Grand Forks respond to a number of drug overdoses Saturday including one fatality.
They say several people ingested what they believed to be heroin and began overdosing.
Police believe the substances they ingested were a more powerful opiate causing the overdoses.
The identity of the person who died is being withheld pending family notification.
Grand Forks Police Department and Grand Forks Narcotics Task Force are working to determine the source of these narcotics.