Judge rules Rodriquez can't use intellectual disability in death penalty arguments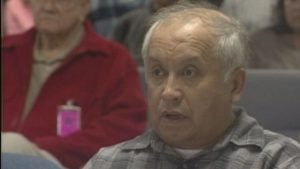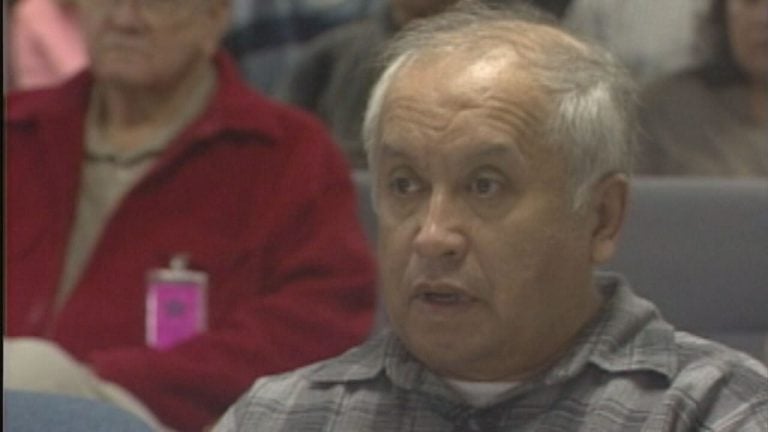 FARGO – A federal judge says defense attorneys cannot use intellectual disability as a factor in the second death penalty debate for a man convicted in the 2003 kidnapping and killing of University of North Dakota student Dru Sjodin.
Judge Ralph Erickson last year overturned Rodriguez's death sentence.  In a 232-page ruling, Erickson ordered a new sentencing phase after ruling that misleading testimony from the coroner and other factors had violated Rodriguez's constitutional rights.
Defense attorneys then asked Erickson to reconsider intellectual disability as a defense. The judge said in an order last week that it cannot be used to consider Rodriguez's eligibility for capital punishment.
Rodriguez, a convicted sex offender from Crookston, Minnesota, remains on death row at a federal prison in Indiana.