Bismarck man, daughters improving at Sanford after deadly crash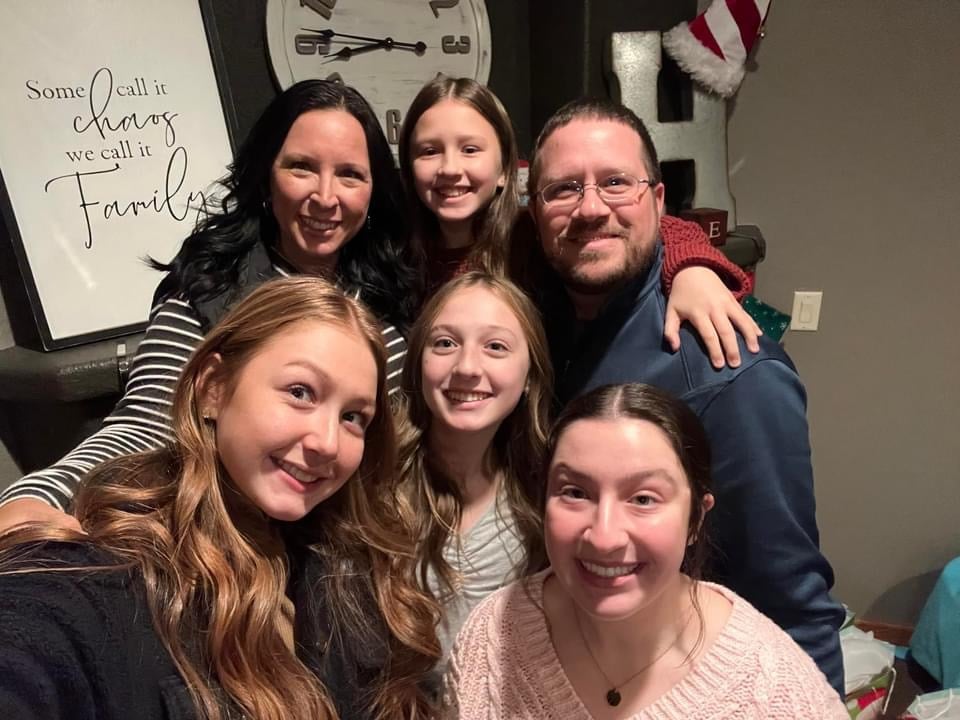 TOWER CITY, N.D. (KVRR) — A Bismarck man and his two daughters continue to recover at Sanford in Fargo after a deadly weekend crash.
According to a CaringBridge site, 42-year-old Tim Hagerott is recovering from surgery on his pelvis.
His 14-year-old daughter is still sedated after suffering a brain contusion. Doctors expect her to fully wake up in three to four days.
A nine-year-old daughter has low grade fevers but are getting better.
The three were involved in a crash on I-94 near Tower City after hitting an unoccupied tow truck about 9 p.m. Saturday.
Forty-three-year-old Kelli Hagerott was killed.
A GoFundMe account was started for the family and has raised over $44,000 since Sunday.
**ORIGINAL STORY**
The North Dakota Highway Patrol has identified the woman who died when an SUV crashed into an unoccupied tow truck left on the interstate in Cass County.
The crash about 9 p.m. Saturday also critically injured two children, ages 9 and 14, and seriously wounded the SUV driver.
The patrol says 43-year-old Kelli Hagerott was killed and the driver, 42-year-old Timothy Hagerott, was taken to a Fargo hospital along with the two children.
Authorities say the tow truck had a mechanical issue and was left on Interstate 94 near Tower City.
The patrol says the tow truck driver got a ride from the scene and left his truck.