Walz to visit Moorhead Tuesday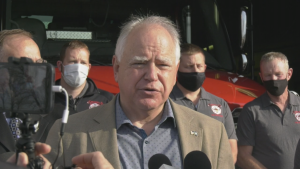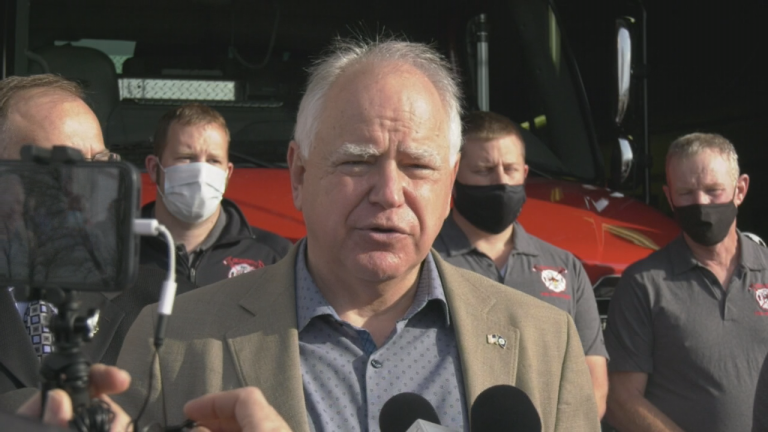 ST. PAUL, Minn. (KVRR) – Gov. Tim Walz will travel to Moorhead Tuesday to discuss public safety issues with city leaders.
A spokesperson in the governor's office says Walz is scheduled to meet with Mayor Shelly Carlson, Police Chief Shannon Monroe and others.
According to a press release, the governor will hold a roundtable discussion focused on what his $300 million public safety plan would mean for the Moorhead area and communities across the state.
Walz is also pushing his plan to deliver $2 billion in direct relief to Minnesota families through Walz Checks.
Single tax filers would receive a payment of $500 while a married couple would receive a payment of $1,000.
He says more than 2.7 million Minnesota households would receive a Walz Check under his budget proposal.