Man who used gasoline to light charcoal grill hospitalized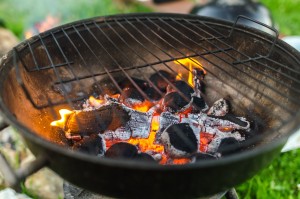 FARGO (KVRR) – A man in Fargo was injured after pouring gasoline on a charcoal grill that was believed to be out.
The incident happened Monday afternoon in the 600 block of Santa Cruz Drive South in Fargo.
Fire department crews got the fire out soon after arriving on scene. The 35-year-old man was taken to the hospital by Sanford Ambulance.
Damage to property was minimal.
Fire officials say gasoline is more volatile than lighter fluid and should never be used to light charcoal or recreational fires.