Update: Bond set for man charged in deadly drive-by shooting in Fargo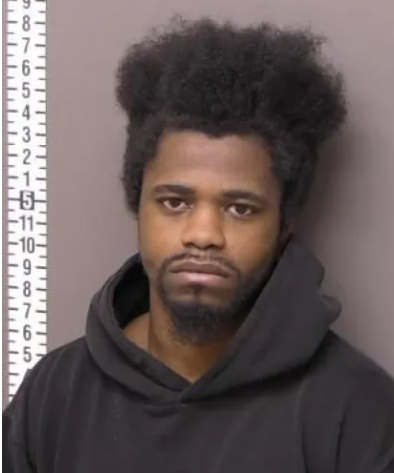 FARGO (KVRR) – Bail has been set at $1 million for a man charged in a fatal drive-by shooting that happened two years ago in Fargo.
Thirty-year-old Joshua Brooks was arrested Tuesday for failure to pay a fine.  He's charged with being an accomplice to murder and accomplice to aggravated assault.
According to court documents, Santino Marial was shot and killed on Aug. 28, 2020. Marial was with two friends in a garage at an apartment complex at 1104 44th St. S.  The two friends were not injured.
A cooperating defendant told investigators that Brooks organized the shooting and was the driver of the vehicle. Multiple bullets were recovered from the scene.
Prosecutors say Brooks' criminal history includes disorderly conduct and drug-related offenses.
If convicted, he faces up to life in prison without parole.