Mega Millions Jackpot Grows Again To Nearly $1 Billion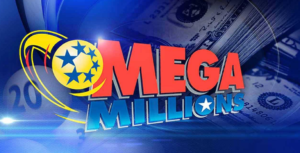 DES MOINES, Iowa (AP) — The Mega Millions jackpot increases to an estimated $940 million after another drawing resulted in plenty of losers but not a single grand prize winner.
The lack of a winner Tuesday means there have been 23 straight drawings without anyone taking the top prize.
The next drawing is scheduled to be held Friday night.
Nearly all winners opt for a cash payout, which for Friday night's drawing would be an estimated $483 million.
The new jackpot will remain the sixth-largest jackpot in U.S. history.