Doctors: Damar Hamlin communicating and asks 'did we win?'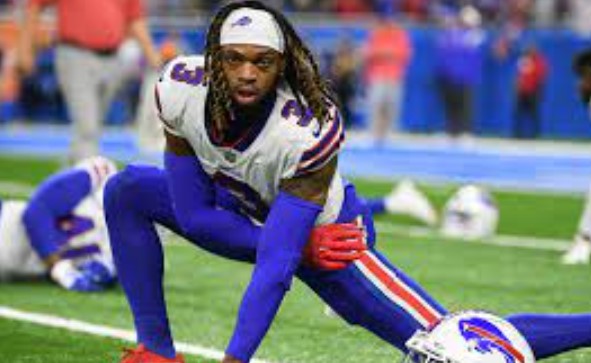 ORCHARD PARK, N.Y. (AP) – Buffalo Bills safety Damar Hamlin's doctors say the player has begun to communicate in writing with his family and others who have been at his bedside since going into cardiac arrest Monday – and his first question was "did we win?"
Doctors at the University of Cincinnati Medical Center said in a conference call with reporters that Hamlin remains critically ill and in the hospital's intensive care unit.
But they say it appears his neurological function is intact, meaning he can follow commands and move.
The developments come as the Bills return to practice for the first time since Hamlin collapsed during the first quarter of Buffalo's game against the Bengals.