Keller Brothers of Bobcat Skid-Steer Loader Fame To Be Inducted Into Inventors Hall of Fame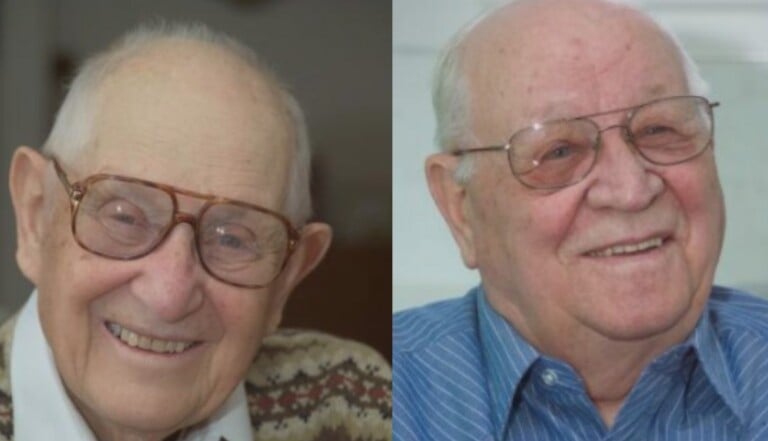 FARGO, N.D. (KFGO/KVRR) — The brothers who invented the world's first compact loader, which would later become known as a Bobcat skid-steer loader, are being inducted into the National Inventors Hall of Fame.
Cyril and Louis Keller operated a machine shop in Minnesota.
In 1957, a farmer asked them to build him a machine that he could use to clean his turkey barn.
The Kellers built a three-wheeled loader for the farmer.
Melroe Manufacturing, now Bobcat Company, heard about the loader and asked the Kellers to demonstrate it at the Minnesota State Fair in 1958.
Bobcat was awarded exclusive manufacturing rights and hired the Kellers to improve the design.
Eventually, the brothers created the world's first true "skid-steer" loader.
The National Inventors Hall of Fame Museum is in Alexandria, Virginia.